Learn more about what is limiting you from being the highest version of you in Day 2 of "Unlocking the Divine."
We cannot truly connect with our divine self when we don't meet our blockages and limiting beliefs.
It is time to embrace the barriers and welcome the magic.
"Facing and embracing your shadow is in itself bringing light to the darkness."
Day 2: Letting Go
If judgement and fear for the unknown is holding a grip on you, it's time to build the courage you need to let go of control.
In this guided meditation I will share with you powerful insights and high vibrational sound scapes, bringing you a sense of understanding and compassion for your growth journey.
Your highest self is just behind a veil of thoughts and emotions waiting to be revelead!
It warms my heart that you've taken the steps towards discovering your true self.
Now how do go from discovery of your highest self to embodiment of the highest version of you? A state of being in which you can depend on your own insights, know how to bring yourself in to balance when unexpected situations occur?
Travel through the 7 most important energy centers or so called chakras of your body and master the tools that will help you bring your physical and spiritual needs into balance, which makes it so much easier to surrender.
In "Unlocking the Divine" we balanced your root chakra which directs to your sense of safety and grounding and your sacral chakra which directs to your emotions.
Continue your journey and learn how to manifest from a place where you're completely attuned to your divine potential. Nothing stands in the way of you creating your reality when you know how to balance your third energy centre, the solar plexus which directs to your sense of willpower, self-confidence and purpose.
YES, I can live my best life!
Complete your Transformation!
Are you ready to unlock the magic of transformation and bring joy into your meditation practice? Look no further than this one-of-a-kind journey that will stir your soul and awaken your inner wisdom.
Through the power of sound, each segment of the meditation targets a specific chakra, bringing balance to your entire being. With a blend of traditional and modern techniques, you can fully immerse yourself in this experience.
Experience your heart chakra bursting open and your crown chakra fully activated while unlocking the power of heavenly frequencies, your own breath, and voice.
The result is a newfound sense of purpose, clarity, and inner bliss that will leave you feeling fully aligned and ready to conquer the world.
I'm ready!
Bonus included when you buy today
Discover the healing power of your voice
With this Vocal Toning Animation. Buy the "Key to Divinity" album today and get this ground breaking vocal toning animation for free!
What other people say about The Key to Divinity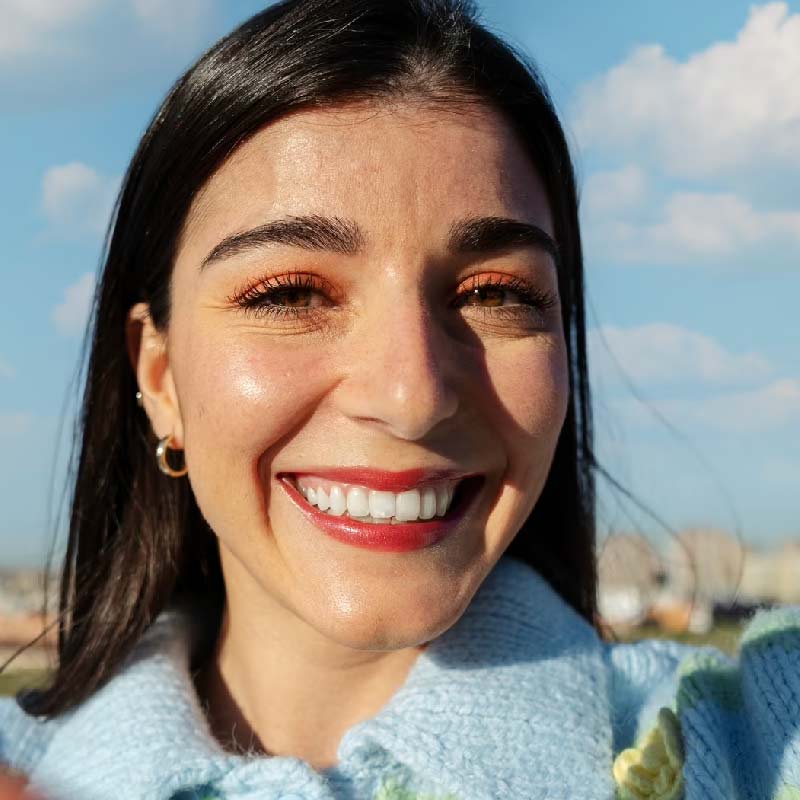 "My go to when I need a confidence boost!"
I really love the affirmations. They are now part of my morning routine. The whole journey is just a huge source of inspiration. Beautiful to listen to. It invited me to meet my shadow self but in a gentle way. I felt guided throughout the whole journey. It is my go to when I need a confidence boost!
Imagine yourself
Knowing exactly how to deal with overwhelm and anxiety when unexpected situations occur.
Honoring yourself as the Divine Being that you are.
Creating from a space of trust and confidence, shifting into a reality that meets your highest potential.
Connecting with others from a place of love and compassion.
Let the expansion begin!