Get ready for more divine ease and a deepened sense of trust in your being.
Set the first important step towards revealing what you truly are in this 2 day meditation experience.
"We are nothing of the external. We are a vibrant source of inner peace, unconditional love and pure joy."
Day 1: Recognition
Feel the support and build that confidence which is needed to face your blockages and affirm the true beauty of you.
In this meditation you will travel through a powerful blend of insightful affirmations and high vibrational sound scapes, bringing your sense of confidence and grounding into balance.
It's time to step up, honor yourself and affirm what you truly are!
Well done! You've gone through the first phase of acknowledging your divine qualities. The path of surrender and gateway to profound inner peace is yours to explore!
Finish your free two-day meditation
Complete the Journey!
Take your transformational journey to the next level and tap fully into your Inner Wisdom through this soul-stirring one of a kind meditation program. "The Key to Divinity." It offers you all the tools you need for transformation while inviting magic and joy to the experience.
Each segment of the album targets a specific chakra bringing you fully into balance through the power of sound.
If you have been searching for a way that brings the best of traditional and modern ways of meditation together so you can fully immerse into the spark and hidden wisdom of your being, this is for you.
As your heart chakra blasts open and your crown chakra willy be fully activated journeying through harnessed wisdom, heavenly frequencies the power of your own breath and voice. you'll discover a newfound sense of clarity, purpose, and inner bliss.
I'm ready!
Bonus included when you buy today
Discover the healing power of your voice
With this Vocal Toning Animation. Buy the "Key to Divinity" album today and get this ground breaking vocal toning animation for free!
What people say about The Key to Divinity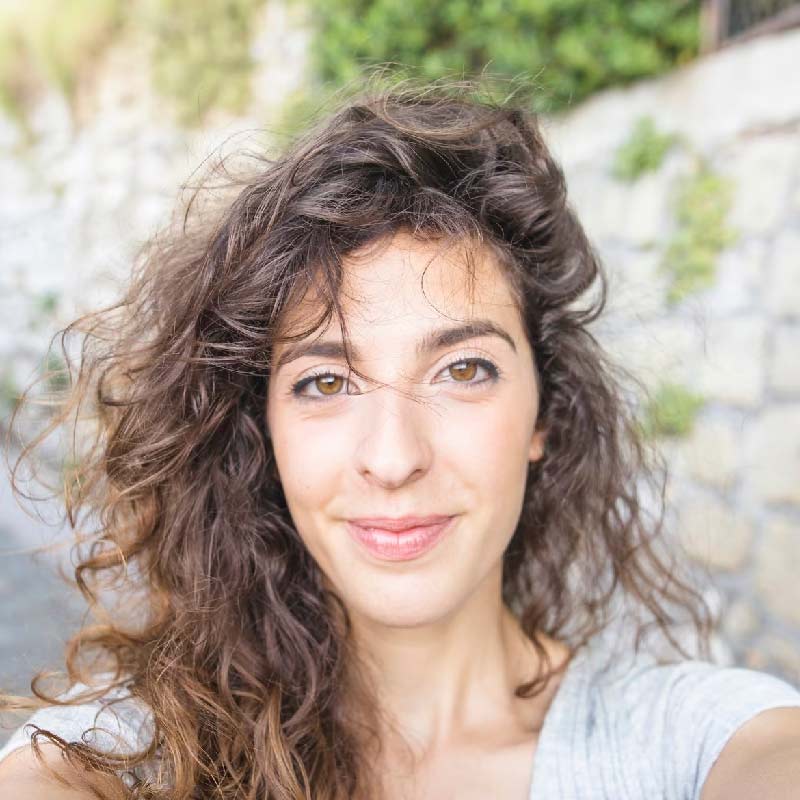 The voice of Efia is just hypnotizing...
What a journey! It is like a course, inviting you to go through the program with intention and attention. The voice of Efia is just hypnotizing. You can sense the care and confidence in all of her expressions. Feels very reassuring. The amazing music sets this meditation apart from all the meditations that I've listened to. Heavenly!
Level up!
Efia
has the ability to create a vibe that inspires others to invoke their inner power and let their brilliance shine through. Her intuitive and engaging way of connecting with herself and others has given great depth and meaning to her work as a creatrix, music artist, singer, intuitive dancer and DJ.

"The body is a magnificent vessel to experience the material. Simultaneously an amazing sensitive antenna to let the Divine pass through."