About
I'm here to help you discover your Divine nature.
My vision is for people to discover what they truly are; divine energy rooted in love, peace and joy.
On my path of spiritual awakening I had to go through physical and emotional challenges such as complete body shutdowns, low self-esteem, trauma and loss of a loved one to meet my highest self. In these situations I learned that you can't control everything in life and surrendering to the present moment helps you overcome these challenges, opening the gateway to more love, joy and peace to flow into your life.

It is my offering to the world to raise the vibration on the planet through my creations, Divine channelings and beautiful sincere products!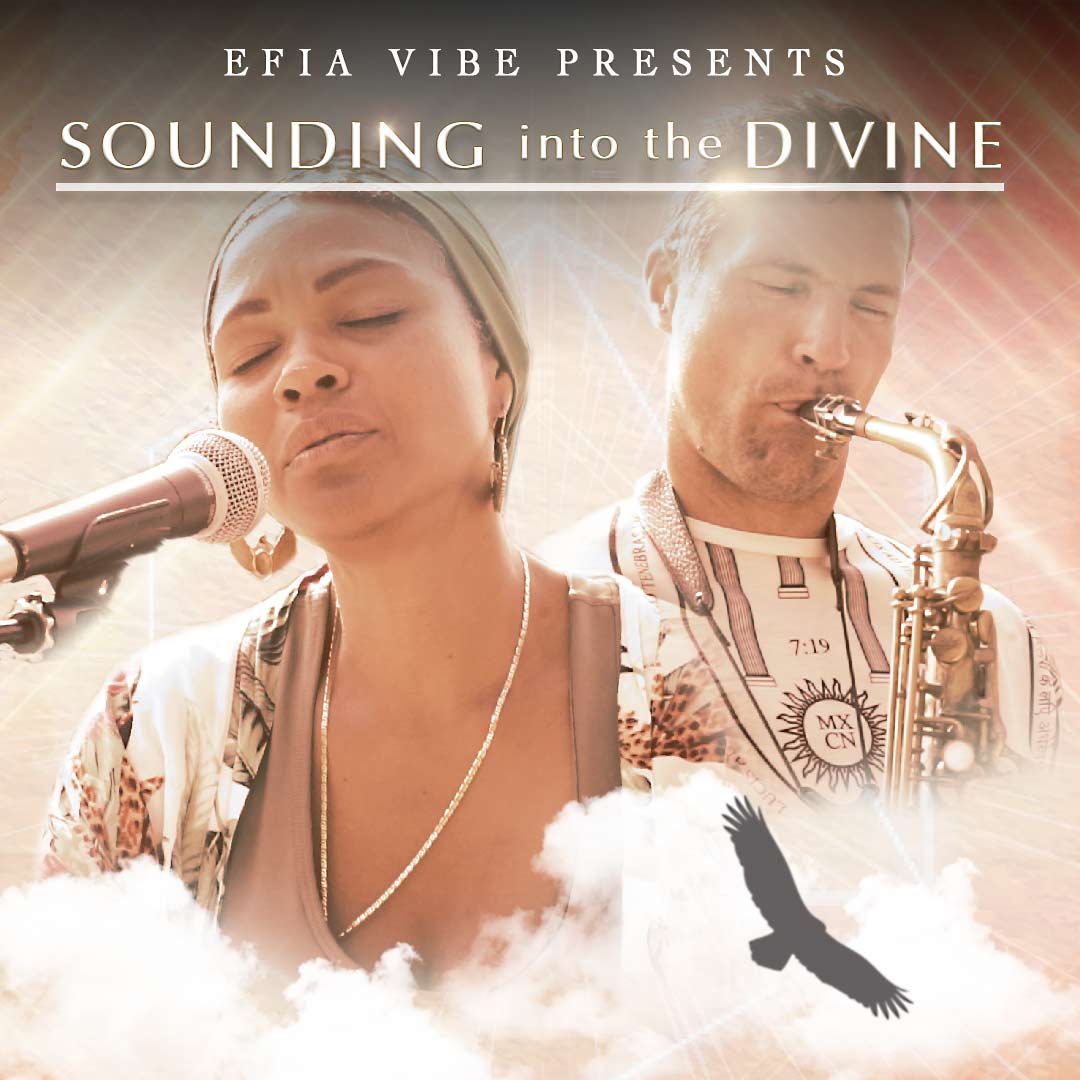 Ignite your Healing Journey
Sounding into the Divine is a magical soundhealing event in the Algarve, Portugal. A 3 hours sounding experience in which Efia and Gijs invoke, inspire and guide you towards your Divine essence. Your body, breathe and voice being an important part of the sound journey.
More info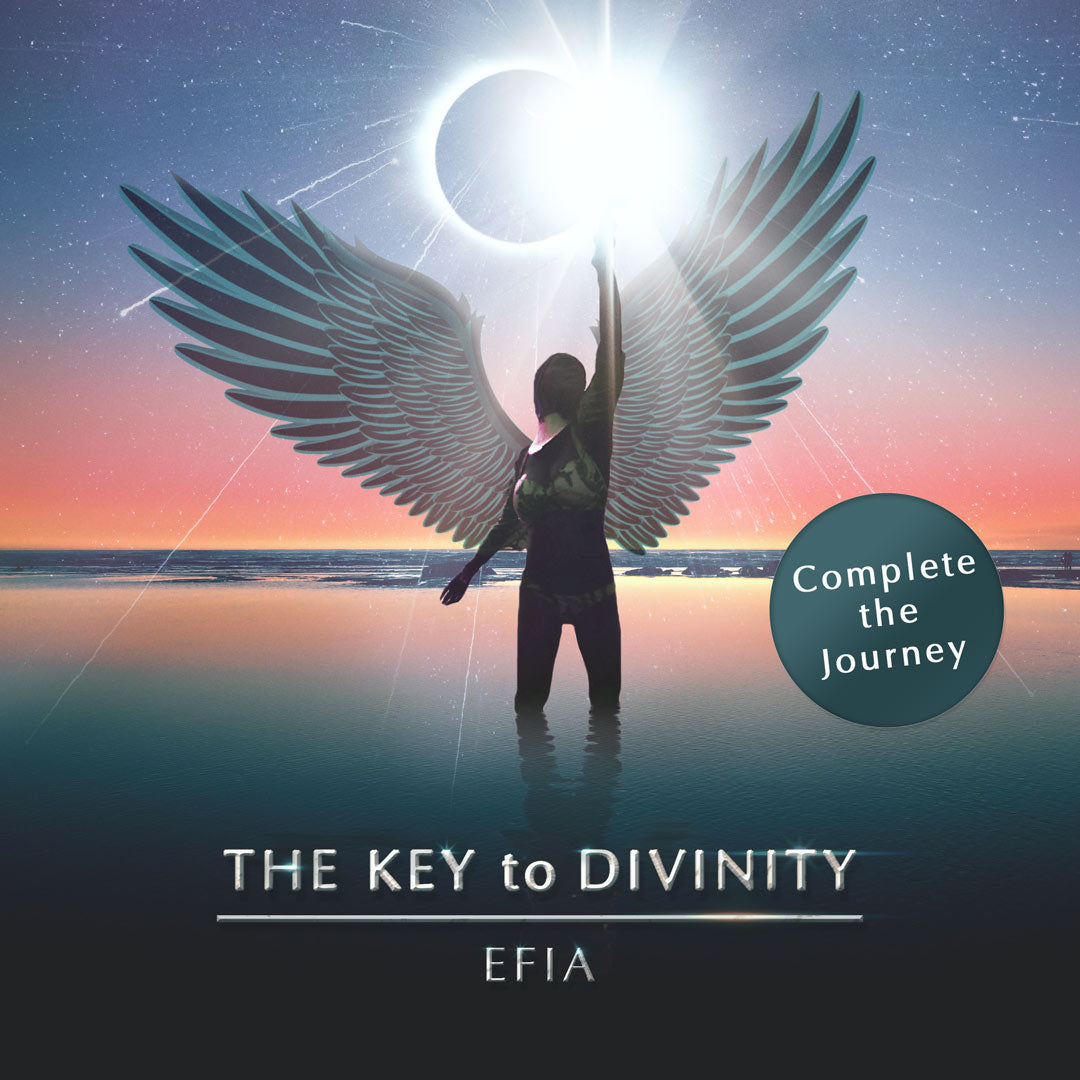 Unleash your Divine Power
The Key to Divinity is a soul-stirring meditation album that helps you connect with your Divine essence. Unblock your chakras from stuck energy and bring balance to your mind, body and soul. Get more than 2 hours of:
- Guided Meditations
- Affirmations
- Breath work Meditation
- Vocal Toning Exercise
- Light Codes & Light Language
More info
For the woman that is ready to embody her highest self
Introducing
Divine Feminine Rising
Divine Feminine Rising is a Live Mentorship that will transform you from people pleaser to Goddess in 12 Mythical sessions.
Have you ever felt in your heart there is so much more beauty, creativity and power within you to explore if you don't always put others before yourself?
I'm ready to be that Goddess!
I'm Efia
Mystic, Singer, DJ, Spiritual Teacher, Embodiment Coach, Speaker of Light Language, Intuitive Dancer and Artist. Believer in RA: the Law of One, I know we are all Love, Peace and Joy!
Feel the vibe, join the tribe!
Join the Efiavibe tribe and move from:
fear to fearless
rigidity to flow
physical to luminous
illusion to truth
limitation to boundlessness