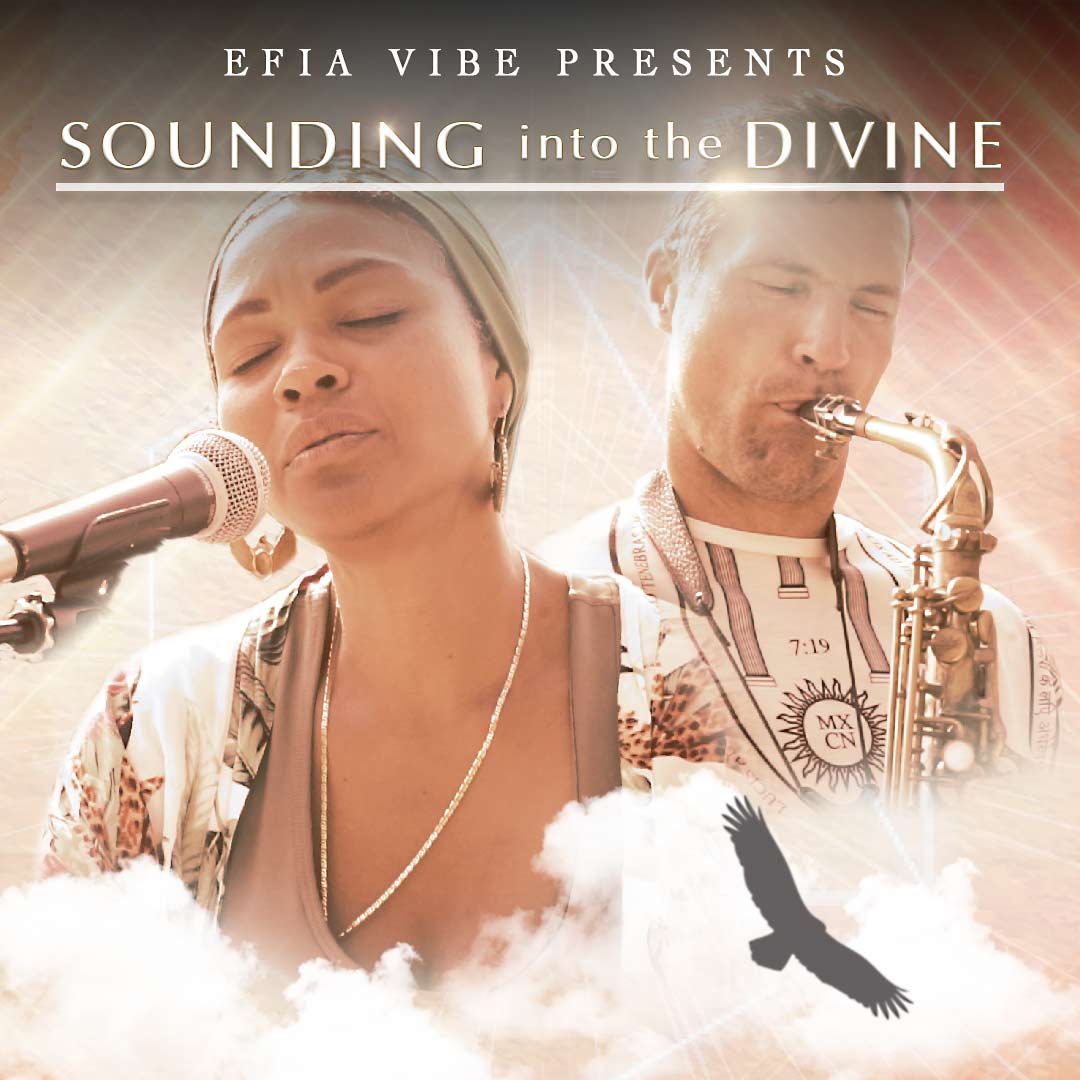 Ignite your Healing Journey
Discover your Divine Nature through sound
Sounding into the Divine is a soundhealing journey which balances your seven chakras, lowering stress and tension, inviting magic and joy to the experience. Liberate yourself from limiting beliefs, awaken your Divine power and shift into a higher state of consciousness and connectedness.
Info & Tickets
Temple of Roses
Find healing in Sisterhood
Immerse yourself in the sacred, nurture both body and soul, and partake in activities like meditation, sharing, singing, dancing around the fire, drumming, laughter and stargazing.
It's an opportunity to find joy, support and healing in the company of sisterhood!
Info & Tickets